Cat Skills

Cat skills for Pink Cats are got either by wasting cash shop tickets on Mysterios lady random shop to get a specific skill book (read:wasting) or by random skill "filtering". If you have your cat equiped(doesn't even need to go hunt with you) it will gain experience and also has a chance to get random skills. Random skills are then to be equiped or discarded to make room for new random skills. Random skills can include both new, unlearned skills and upgrades for currently equipped skills.
Usefull Skills List

A passive skill that makes the cat not be targeted by the monster. Aditionally, once it is at lvl 4, gives you aditional raw% if you bring your cat to the hunt with you (6.5% at lvl 5). Used for both attack and healing cats.
Support Skills(These skills are only active when the cat is not with you on a hunt, but is equiped)

Increase raw attack by +8 per level. A total of 40 raw at lvl 5. You can buy a yellow gift box from the crazy cat lady skill shop that will give you enough scrolls to level this skill to 4(even works for pink cat) for 10000 silver zenny. Not bad at all.

Increase crit by +4% per level. A total of 20 crit at lvl 5. Becomes better than +raw if you more than 800 raw, and try not to go over 100% crit.
Healing Cat Skills

Prevents the cat from being interrupted when it's using it's flute. Very useful if you actually count on it for healing you in tight spots.

Reduces the cooldown of the healing flutes
Gives you a buff which heals you over time
Attack Cat Skills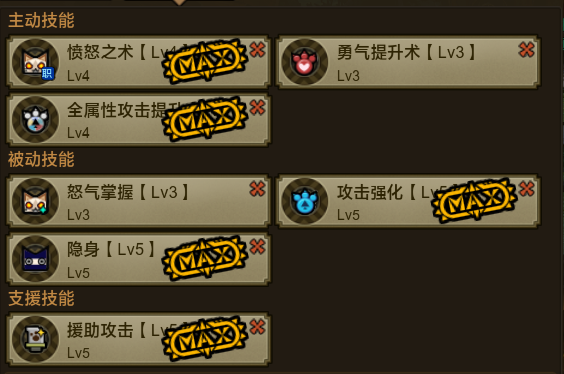 Detailed Analysis TBH
Taunt Cat Skills
Build Acquisition Pending
Detailed Analysis TBH