Obtaining and using Hunter Sets
Hunter sets are unique armor sets with a skill unlock system unique to MHO. You will get an introductory one at level 10, and special currency for a second around lvl 40. You can also buy any Hunter Sets you desire using silver zenny at Myterious Lady Npc.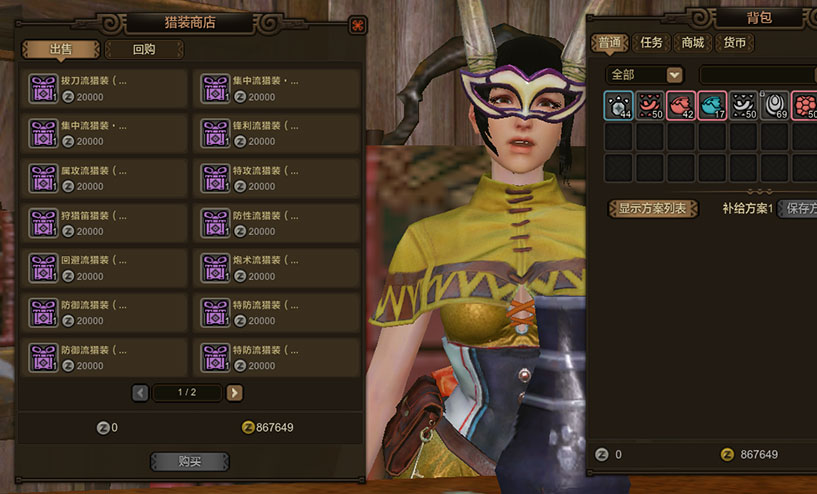 Hunter sets are activated by using all 6 of it's pieces (6 armor + talisman). Hunter sets do not provide points per armor piece, but instead offer skills for unlocking skills.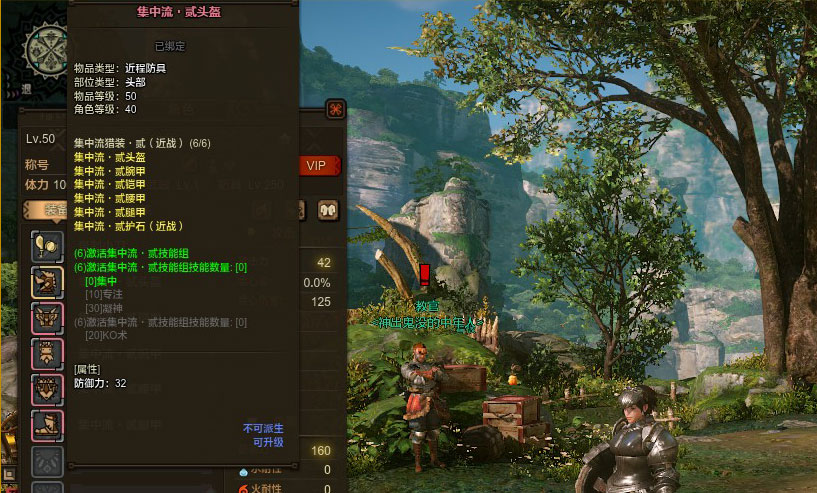 To unlock skills, click on the second button from the right to the left of the lower left corner of your character screen(P). When you select a skill you would like to unlock, parts required and an amount of Zenny to pay will be shown. Select the number of parts you would like to feed the armor and accept to unlock the skill.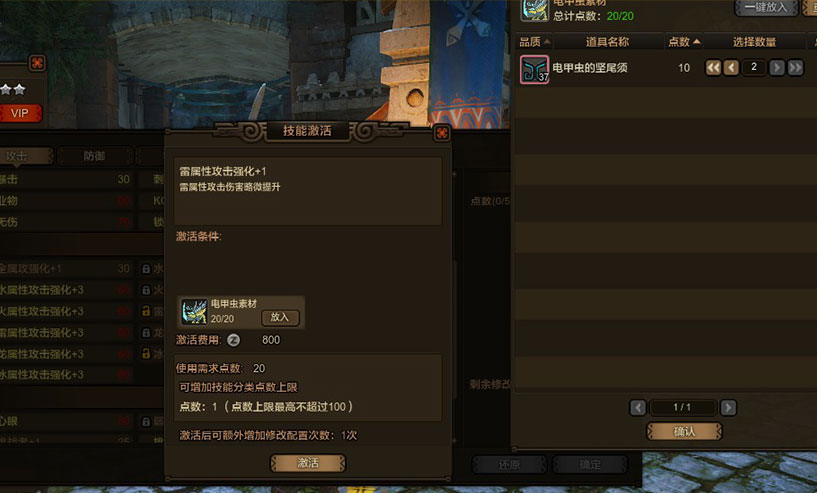 Each skill you unlock will give you points to spend on activating skills, the more points you have the more skills you can activate.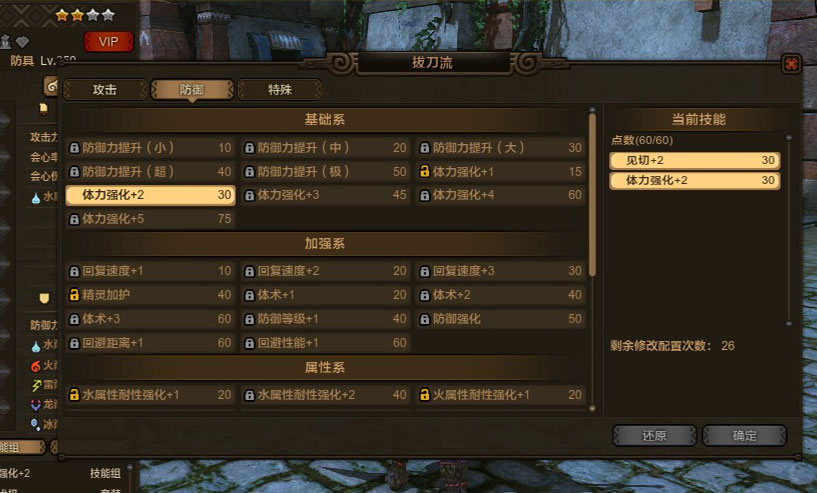 Unlocking skills also activates the key set skills. At 40 unlocked skills all key set skills will be activated.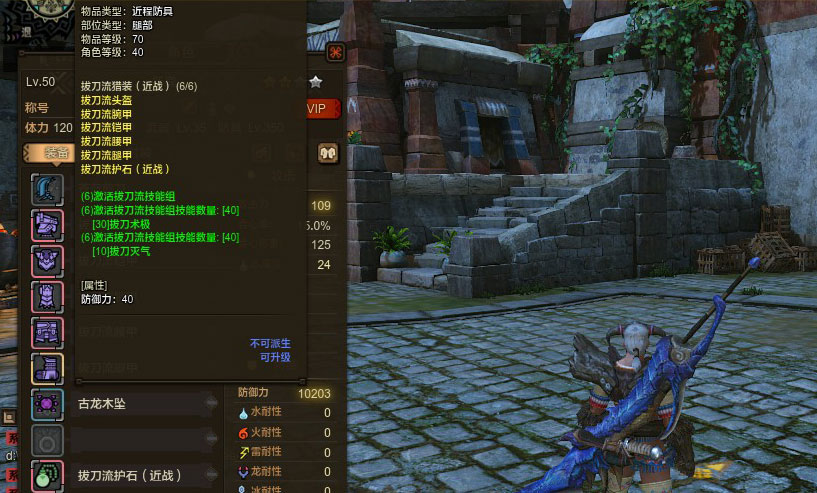 Summary: Get a Hunter Set with skills you want (do not blindly choose a set because of the armor name). Afterwards, select which skills you like to unlock in it, and then unlock as many other skills as you can to accumulate more points. Unlock 40+ skills to get all of the set skills, then select 1 or 2 skills you would like to equip from the ones you unlocked.